It's Friday on the Whimsy blog and that means it's time for Fresh Friday where we take a look at a collection of products that change out every two weeks and give you some fresh inspiration.
For today's lineup, we have even more inspiration using these fun products.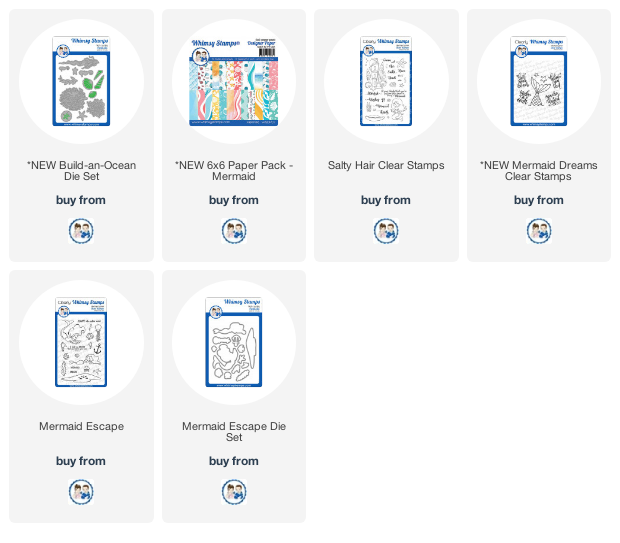 We have inspiration from 2 designers today to share with you.
Rounding out today is an amazing card from Jeanette. We love the dreamy feel to this card and her no line coloring is amazing. Who else wishes they were on an island right now sleeping peacefully?
Alrighty then, that's all we have for you today. We will be back next Friday with an all new collection of products to showcase.