Hello friends. We are so happy you are joining us today for the reveal of our latest release collection. If you loved all the heifer products from the last release, then you are in luck because we have even more that coordinate perfectly with those items. We also have 3 additional clear stamps that you are sure to love.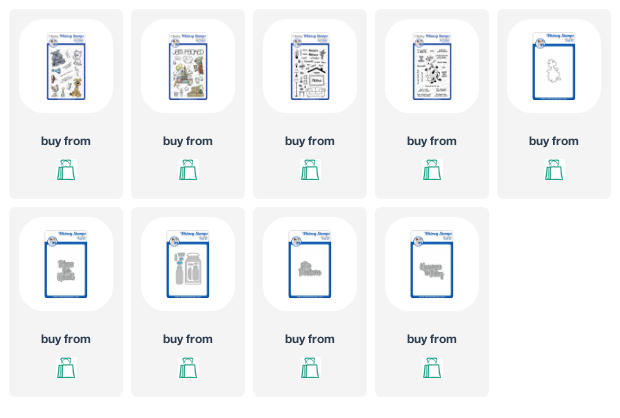 Lisa is walking through all of the new release goodies in this video and giving you a closer look at these products.
Here is some amazing inspiration from our New Release and Video team members. And as always, you will find tons more on the individual product pages in the store. You can also join us on Instagram and Facebook to see what is shared there. And our video team will be sharing new tutorials over on our YouTube channel.